A Brief History Of Puerta Del Cielo® Funeral Home Inc.
Jorge Colon and Joseph Nowak founded the Puerta Del Cielo® Funeral Home Inc. at its present location in 1997 to provide quality funeral services to the growing Hispanic community. While opening to serve the Hispanic community, over the past five years the Puerta Del Cielo® Funeral Home Inc. has served many members of the growing diversified community of the "City of Homes," Springfield, MA.
---
Puerta Del Cielo® literally means Gates of Heaven. We open our doors to serve our neighbors and become their friends during their period of grief. There is a saying: "but there exists a friend sticking closer than a brother."
---
Puerta Del Cielo® Funeral Home Inc. services were designed to accomplish the above mentioned quote. The most difficult time is the loss of a family member or a friend. We understand what it is that you are going through.
---
We put best efforts into being as supportive as possible during this difficult time for you and your family.
---
Although there are many decisions you may have to make, we assure you that we will guide you through the entire process every step of the way. We promise to help you:
---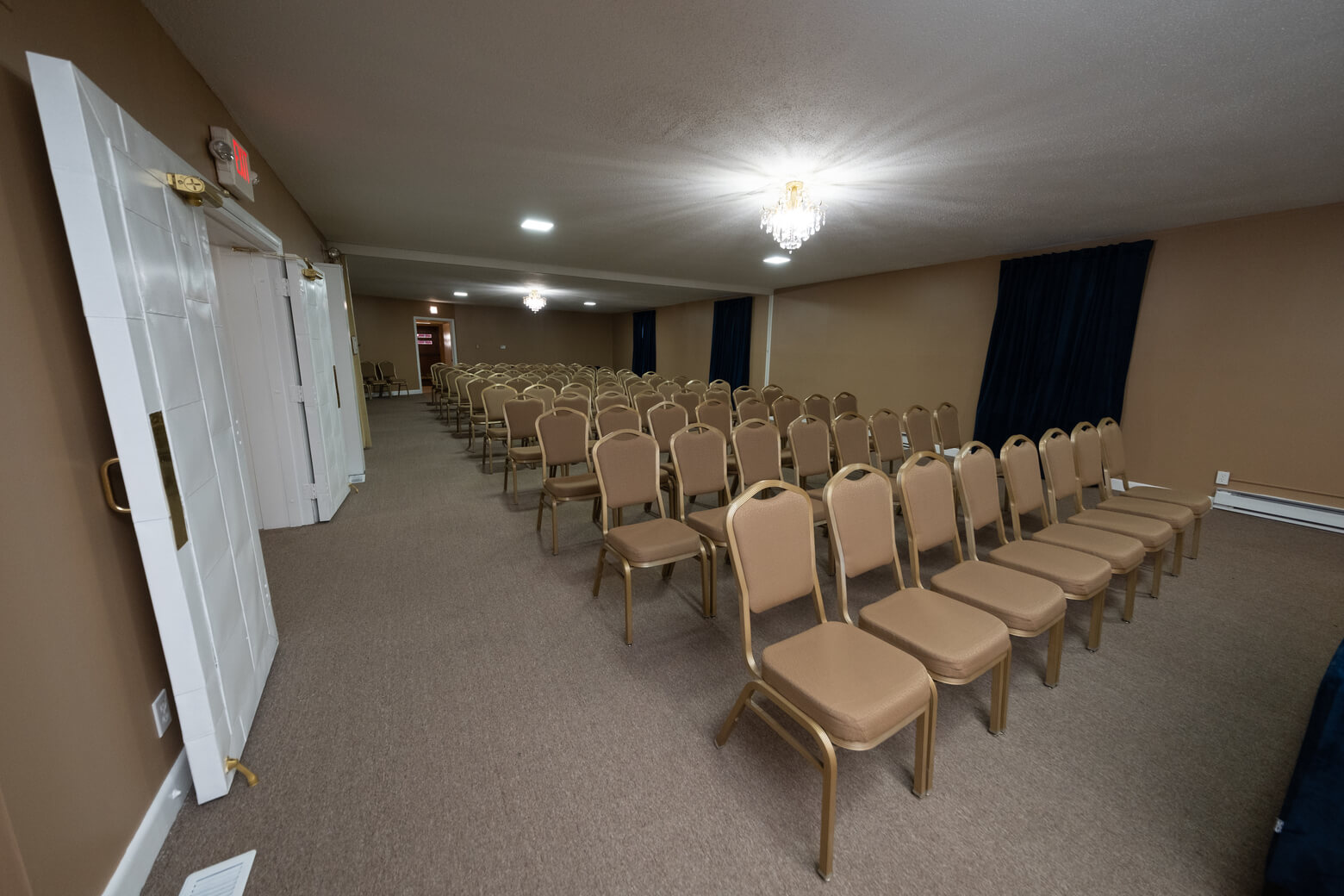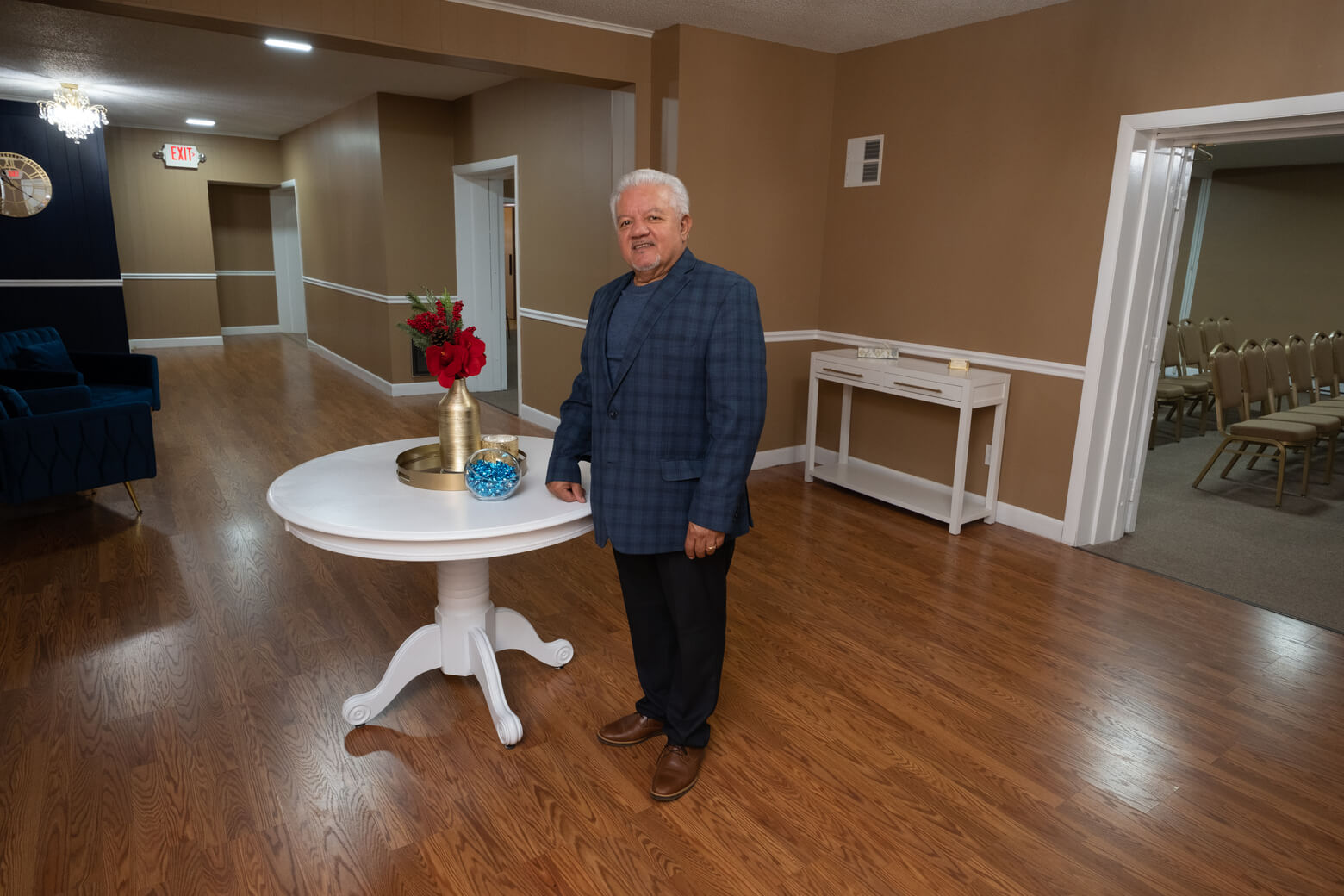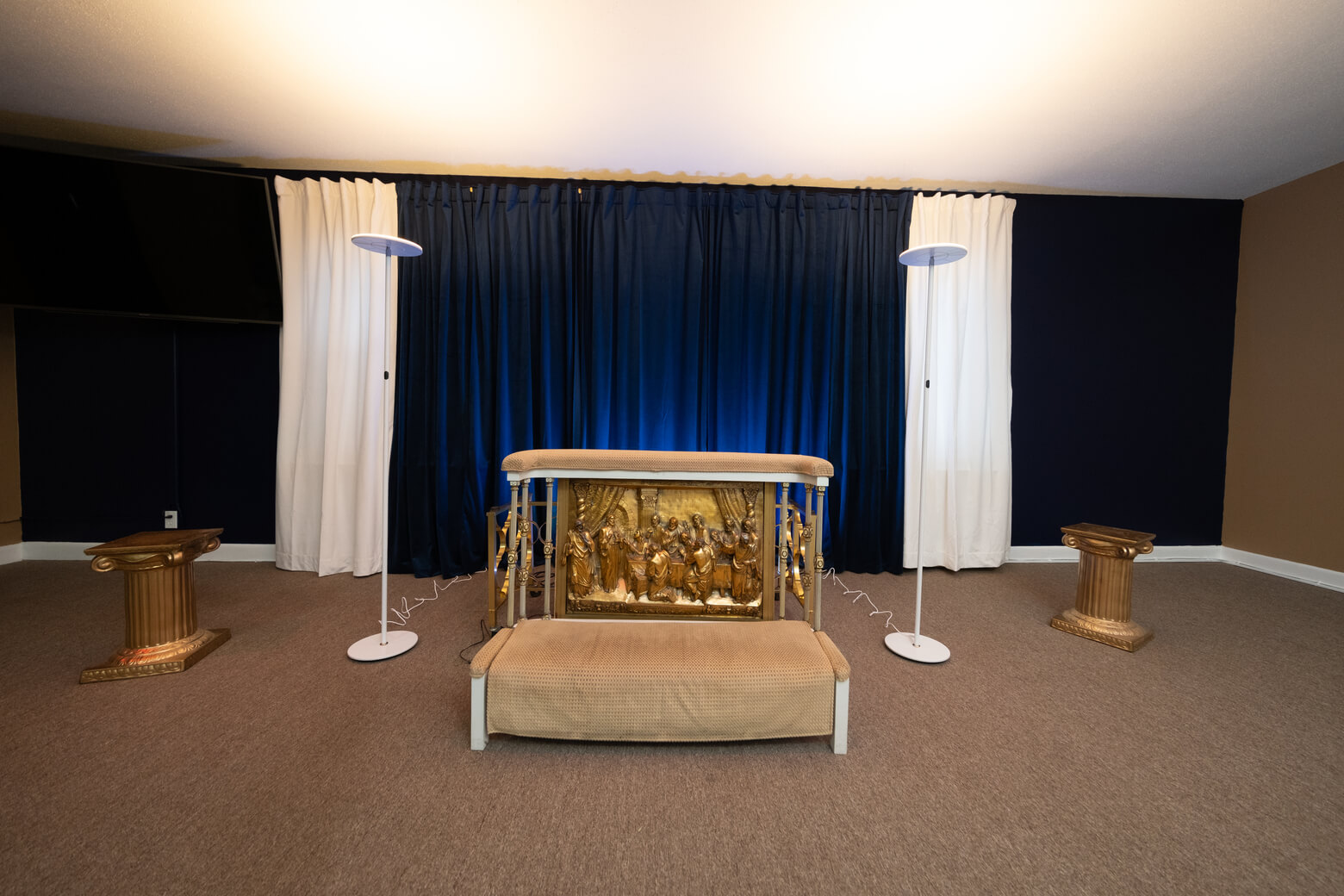 Design the most fitting memorial or funeral service to honor their memory and pay tribute to their life achievements and experiences.
Select the most appropriate products, including a casket, burial vault, cremation urn, cemetery or mausoleum, to fit your budget and suit your needs and desires.
Write a fitting obituary to honor your loved one's life experiences and social connections.
Assist in the publication of the obituary in the newspapers of your choice.
Create a Book of Memories™, a beautiful, permanent online memorial, where you and your friends can build a legacy of memories by archiving treasured photos and memories.
Welcome your family and friends to our funeral home for your planned services, including a viewing, visitation, funeral or memorial service.
Make all arrangements with regard to the services whether they are held at your place of worship, our funeral home, cemetery, or alternate gathering place.
Provide you with beautiful funeral print materials, including memorial folders, prayer cards and book marks. We also offer personalized note cards for you to acknowledge the emotional support you received from friends, co-workers and community members.
Provide an elegant hearse and funeral cars, as well as arrange for escorts.
Help in the selection and on-site arrangement of floral tributes.
Provide access to grief education and support materials, and referrals to counseling services.
Prepare all paperwork, including vital record statistics, permits, filing and obtaining death certificates, and assistance with life insurance, veteran's benefits and Social Security claims.
We hope you will turn to us for compassionate care and impeccable service. Our pledge is to honor your loved one and family with dignity, respect and personal attention to every detail.
---

---
Honor for Your Loved One Comfort for You.
Looking for something you can't find? We make it easy to get the answers you need. Please feel free to contact us at anytime.
---
CONTACT US
---